The P&I Division at Capanna Marine Srl was established with the exclusive aim of providing a full range of professional services to P&I Clubs and P&I Insurers.
The unit is capable of providing, besides the standard services normally expected from P&I Correspondents, qualified consultancy services through in-house or exclusive surveyors and lawyers, thus avoiding as much as possible to recruit non-exclusive external consultants. This results in an easier handling of matters which are, in this way, always kept under control throughout their entire process, with a consequent drastic cost cutting to the Principals' benefit.
In a few words, our strengths are:
In-house highly qualified and skilled personnel, capable of immediately responding to any Principal's demand

Combination of technical, legal and claims handling skills, all in-house

24/7 availability with English speaking/mother-tongue personnel

Combination of long-time experience of senior partners with brilliance and liveliness of young professionals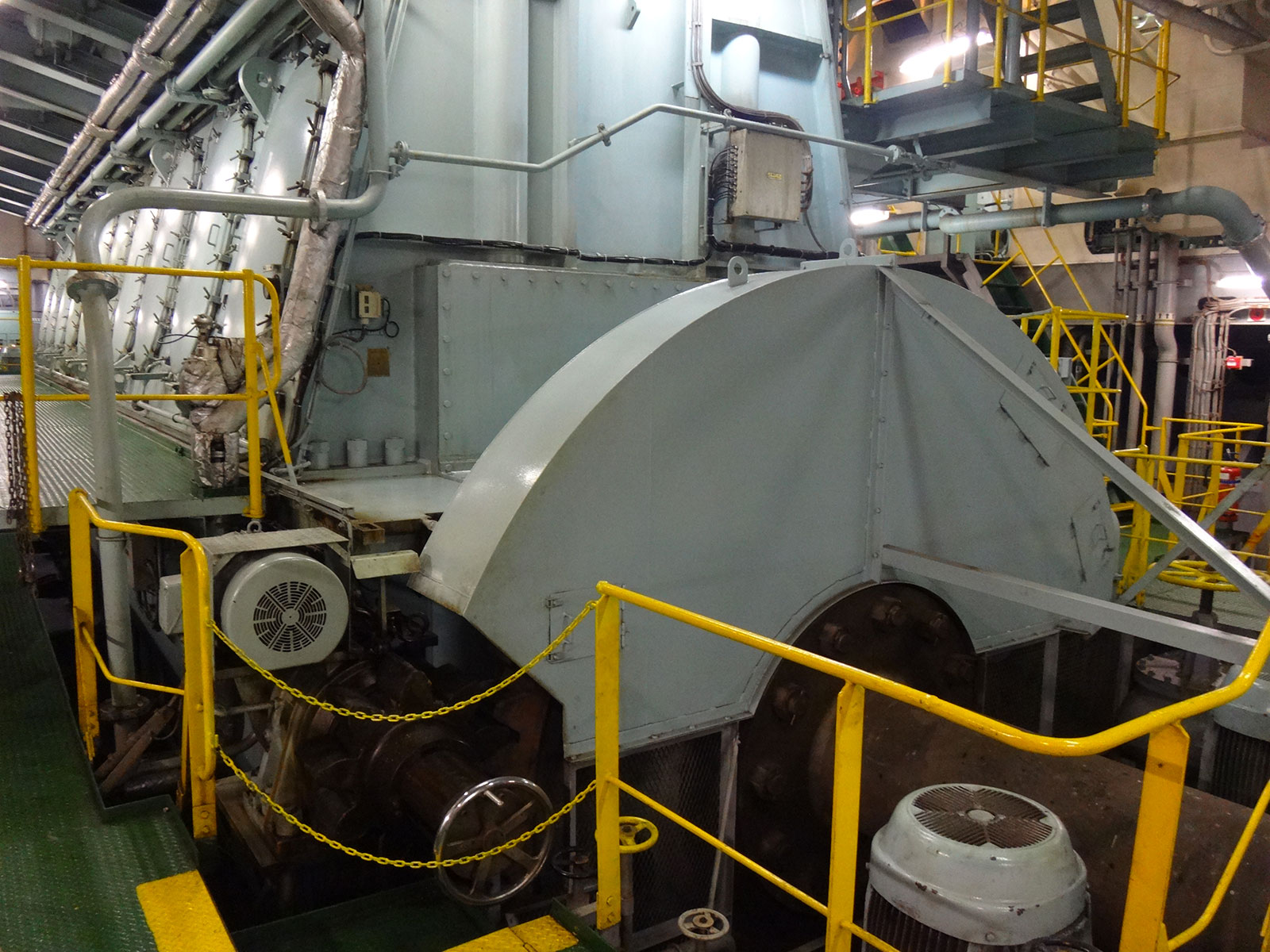 Technical Area
In-house or exclusive surveyors (naval architects, marine engineers, ship and cargo surveyors, IMO-ISM specialists, structural engineers) are fully devoted to providing technical advisory services in the following areas of concern:
Surveys
Cargo, of any kind, including containers and containerized cargo, heavy-lift and project cargo

Cargo and bunker quantity and quality assessment (draught surveys, ship's tanks measurements, bunker surveys, shore tanks measurements, sampling and analyses)

Hull and machinery

Off-shore energy installations

Yachts and superyachts

Salvage

Loss of hire

General average

Ship's manoeuvring and seakeeping

Nautical accidents

Port facilities

Cranes and special unloaders

Pollution

Shipyard's liability / Terminal and logistics operators' liability

Death/injuries/illness of seamen, passengers, stevedores and other third parties

Disembarkation and repatriation of stowaways and deserters

Court proceedings, civil and criminal
Loss Prevention and Risk Assessment
P&I and H&M condition surveys

Ultrasonic leak testing of hatch covers

Pre-shipment surveys (steel products and any other cargo)

Assessment of ship's fitness for loading intended cargo

Lifting, stowage and lashing/securing of heavy units and critical shipments: risk assessment and supervision, including checks on lashing/securing arrangements by special software (VCC) operated by in-house surveyor specifically trained by the software developer

Shipyard and/or project risk assessment (JH143A)

On-hire and off-hire surveys

Towage approval surveys

Lay-up/recommissioning surveys

Storage facilities risk assessment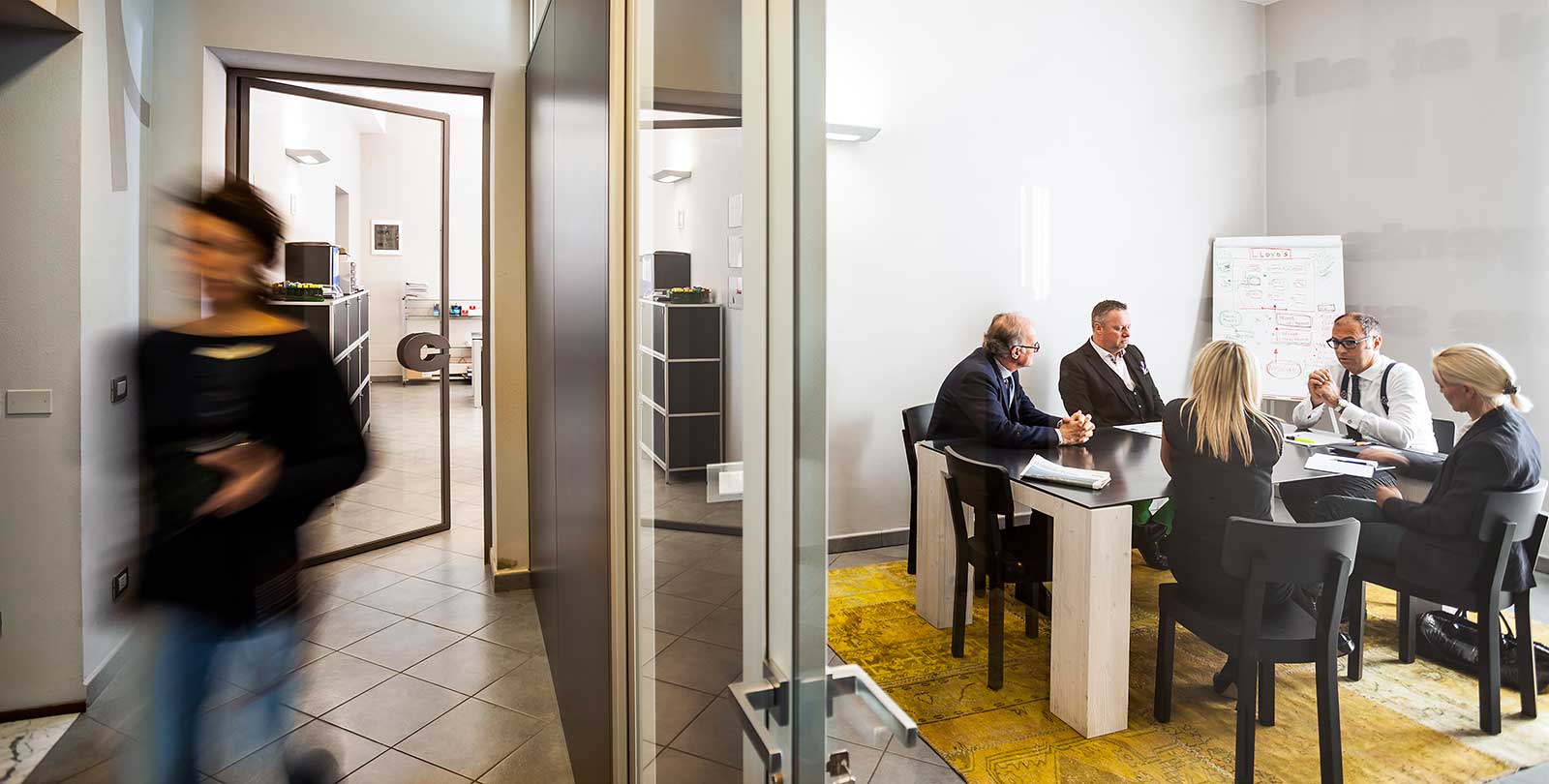 Claims Handling and Legal Area
In-house or exclusive lawyers (claims executives and marine liability specialists), assisted by an experienced claim handling staff, are fully devoted to providing the following services:
Supporting the company's technical staff in liaising with the parties concerned and properly conducting the survey work

Tailor-made handling of claims, from the cradle to the grave, regardless of its extent, including cost control and management of funds

Dealing/liaising with judicial authority, military authority, port authority and any other authority involved in the handled matters

Issuing LOI/LOU on behalf of Principals, including provision of bank guarantee, if required

Dealing with any maritime law issue arising throughout the claim handling process, including but not limited to collisions, grounding, salvage, wreck removal, oil pollution, arrest of vessels … in short, any maritime case – regardless of its extent – requiring immediate legal action and highly professional advice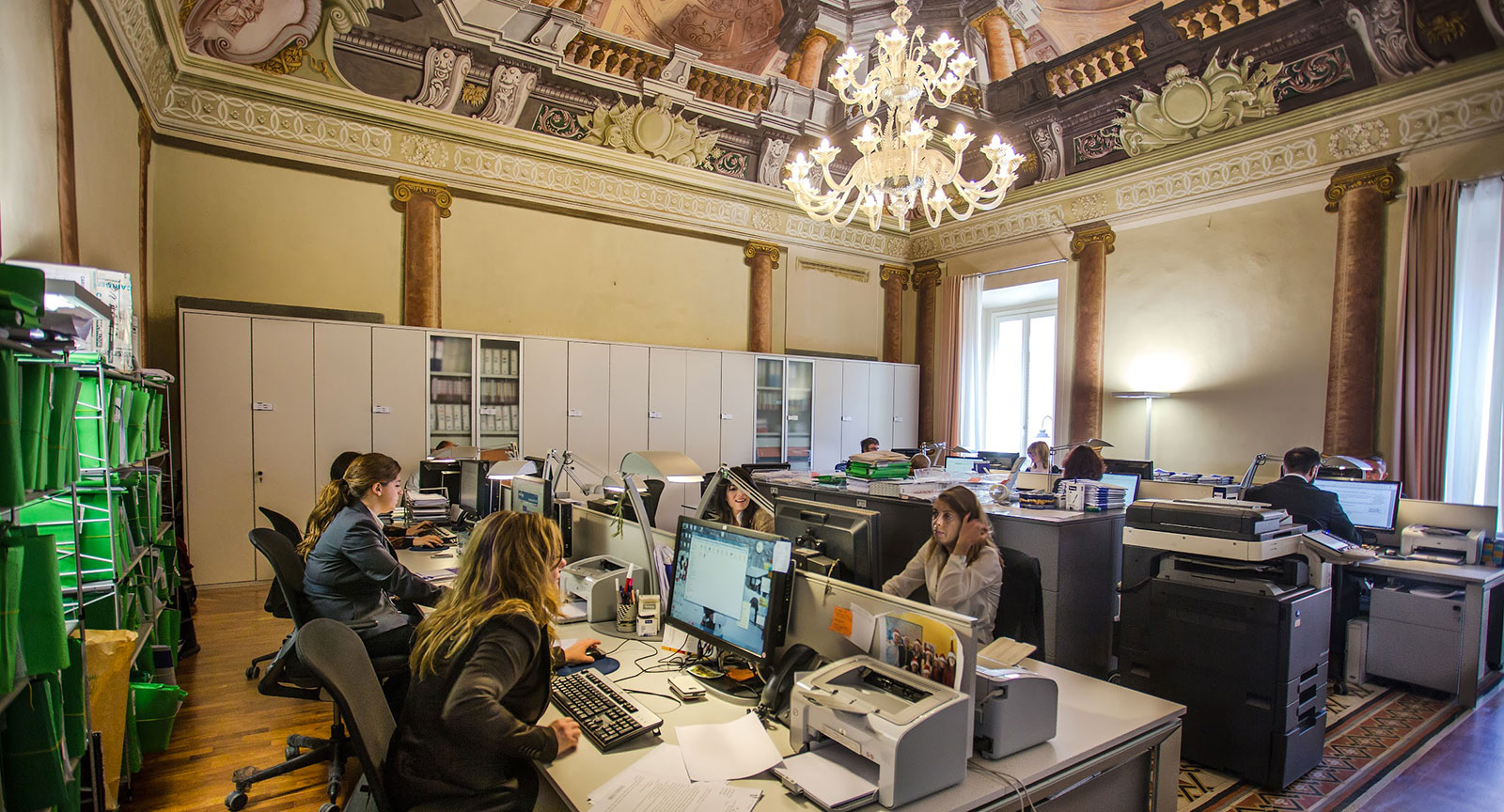 Principals
Capanna Marine P&I Division is listed
Correspondent for: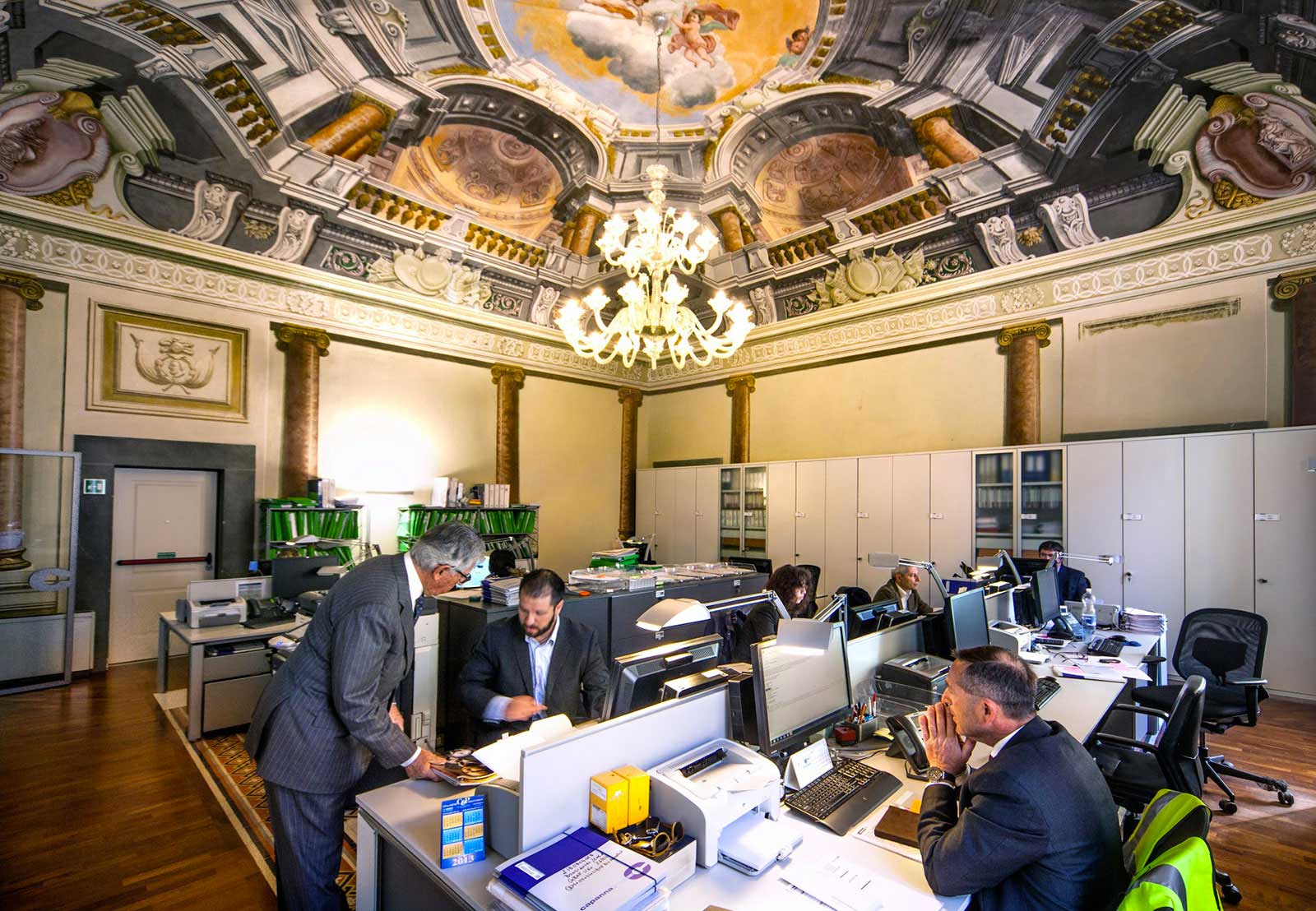 Offices and Contacts
Capanna Marine P&I Division, whose head office is located in the old town of Livorno (Leghorn), operates throughout Italy, mainly in the ports of Livorno, La Spezia, Marina di Carrara, Piombino, Civitavecchia (Rome), Bari, Palermo and all Sicilian ports, Gioia Tauro, Cagliari and all Sardinian ports.
Head Office
LIVORNO (Leghorn)
Covering also MARINA DI CARRARA and PIOMBINO
Branch Office

ROMA
Covering CIVITAVECCHIA and FIUMICINO
Branch Office

BARI
Covering also BRINDISI and TARANTO
Branch Office

PALERMO
Covering all SICILIAN PORTS and GIOIA TAURO
Operation Office

CAGLIARI
Covering all SARDINIAN PORTS

News
In November 2019 Antonio Pergolese successfully passed the P&I Qualification Module 1 (The Shipping Business), [...]
Starting from 1st January 2019 a P&I Division was set up within the group company [...]
Carlo Ott and Antonio Pergolese attended the fifth International Group Conference for P&I Correspondents which [...]